Director: Mickey Rourke Was The 'Absolutely Perfect' Choice To Be The Voice Of 'Generation Iron'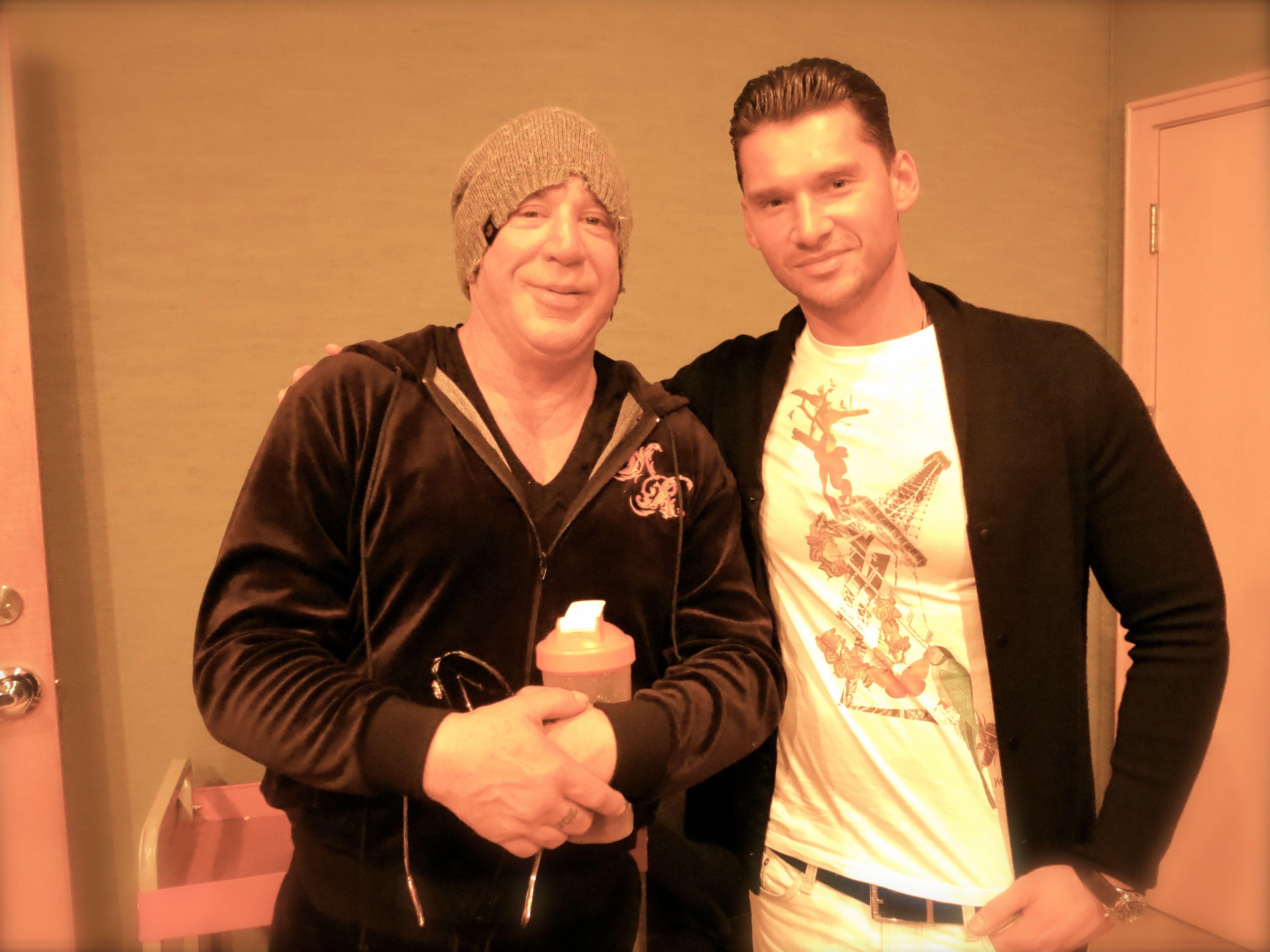 Mickey Rourke is the voice of Generation Iron, the follow-up to 1977's Pumping Iron, in a decision the film's writer and director Vlad Yudin said was a no-brainer.
"It made perfect sense," Yudin told RadarOnline.com. "His voice is absolutely perfect for this. It has so much emotion."
The resilient star's "very physical, very mental" aura, and his background -- his father Phillip was a bodybuilder -- complemented the project perfectly, Yudin said.
Article continues below advertisement
Yudin drew parallels between bodybuilding and Rourke's Academy-Award-nominated performance as downtrodden professional wrestler Randy "The Ram" Robinson in 2008's The Wrestler.
"The way he nailed the performance was amazing to me," he said. "The Wrestler was a very emotional film about an athlete who goes through ups-and-downs -- bodybuilding is not always the most rewarding sport."
As we previously reported, Generation Iron marks the follow-up to 1977′s Pumping Iron, a contemporary look at competitive bodybuilding featuring seven Mr. Olympia competitors (Phil Heath, Kai Greene, Branch Warren, Dennis Wolf, Ben Pakulski, Hidetada Yamagishiand Roelly Winklaar) as they prepare for the sport's crown jewel, the Mr. Olympia contest.
The film hits theaters nationwide on Sept. 20.