Exclusive
Lawyer: Amanda Bynes Isn't Mentally Competent To Stand Trial In DUI Case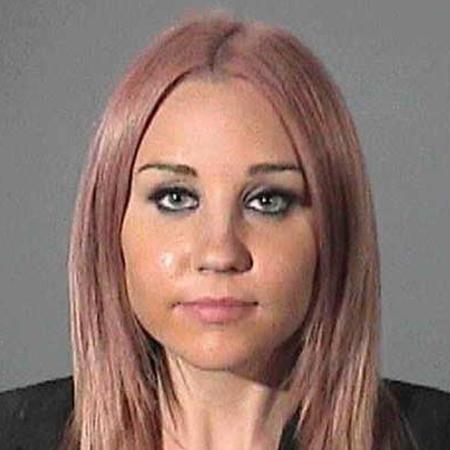 Amanda Bynes isn't mentally competent to stand trial in her DUI case, according to legal docs filed Tuesday morning at the LAX Airport courthouse by her criminal defense attorney, RadarOnline.com is exclusively reporting.
The troubled starlet has been under a temporary conservatorship obtained by her mother Lynn, after starting a fire in a driveway near her parents' house.
Under California Penal Code 1368, if "counsel informs the court that he or she believes the defendant is, or may be, mentally incompetent, the court shall order that the question of the defendant mental competence is to be determined in a hearing."
Article continues below advertisement
The conservatorship permits Lynn to control decisions involving the health and finances of her daughter; it will be in effect until a Sept. 27 hearing, at which time a judge will determine if it needs to be made permanent.
If the conservatorship is approved, Lynn could possibly determine her daughter's legal fate in the DUI.
Bynes remains under psychiatric care at hospital in Southern California.
Criminal proceedings against Bynes have been halted until it's determined if Bynes is mentally competent to stand trial.