Kris Jenner Marriage Over, Ring Off & She Hasn't Had Sex With Husband Bruce 'In Years'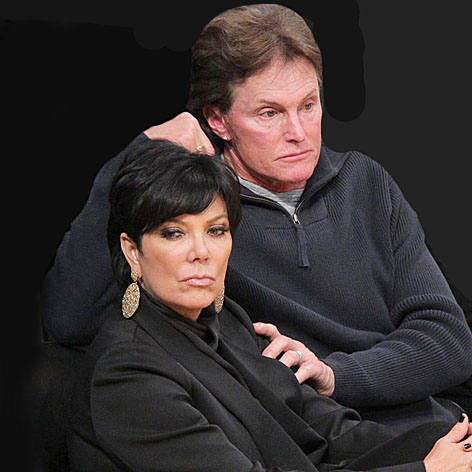 Article continues below advertisement
"They've had problems for a long time and have been separated for months," a source close to the couple told In Touch magazine.
"They haven't slept together in years and pretty much just have a business relationship at this point. Their marriage is over."
While daughter Khloe has been flashing her giant rock as her marriage with Lamar crumbles, Kris has been spotted without her own sparkler recently.
"There were also promos for her talk show Kris that she wouldn't approved because she realized she wasn't wearing her ring in them" the source told the magazine.
"She made sure they never saw the light of day."
According to the report, Kris' fame seeking is the cause of their demise.
"He is so sick of the Kardashian machine and Kris' antics. He knows she's making him look foolish," a source close to the Olympic athlete told the magazine.
"This is a man who was called the best U.S. athlete of all time. But he's so broken down. It's like Kris has sucked the life out of him."