'Teen Mom' Amber Portwood Getting Out Of Jail In November, After Only 1 Year!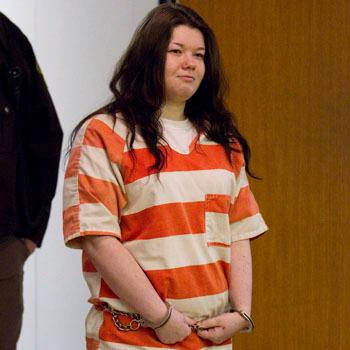 Article continues below advertisement
"I'm so excited and I'm really working hard studying so I can score high on the GED test," Portwood told RadarOnline.com this summer.
"I'm working my ass off to get out of here!"
Portwood has a 4-year-old daughter, Leah, with ex Gary Shirley, who has maintained custody while she served her jail time.
After spiraling out of control, the MTV star failed to complete a drug rehab program, which was required from earlier arrests for drug possession and parole violations.
Portwood opted for the jail time instead of completing her treatment.