Secret Bon Jovi Intervention: Bandmates Urged Richie Sambora To Enter Rehab, Kicked Him Out Of Band When He Refused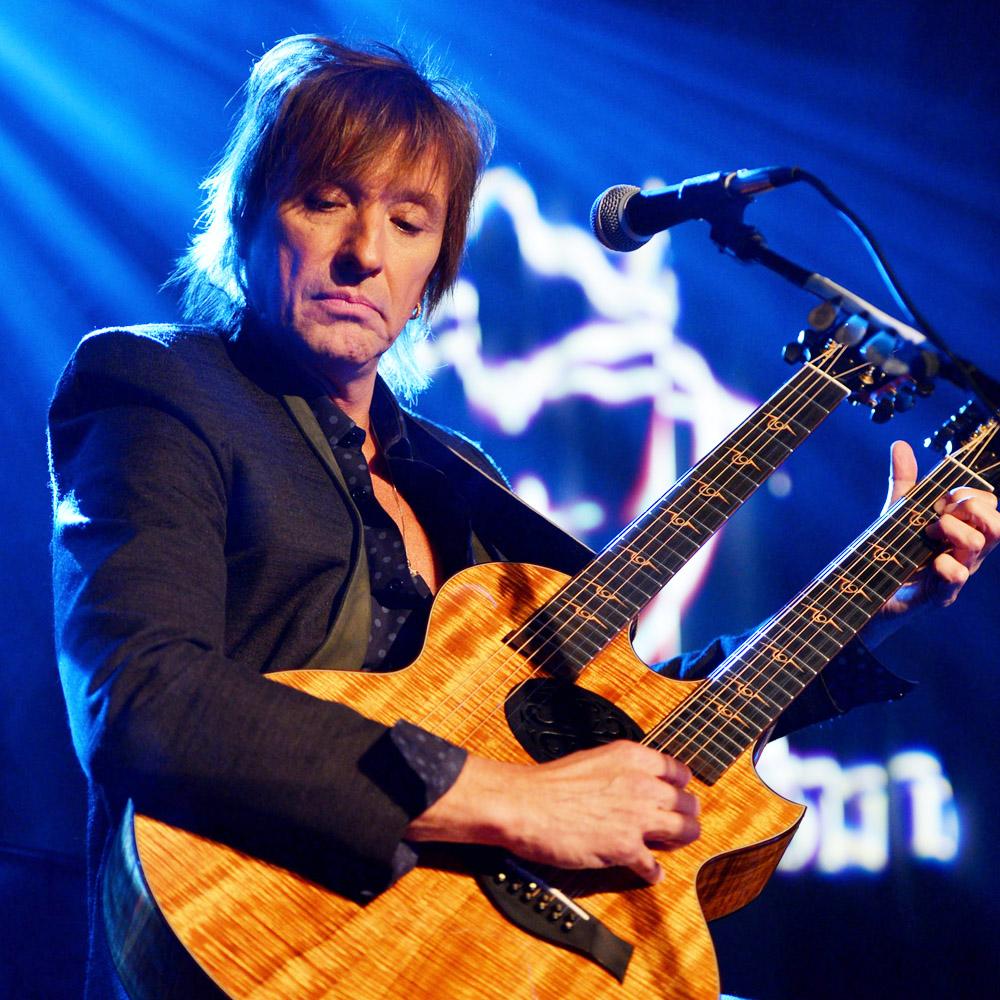 UPDATE 1.12 pm -- Another source tells RadarOnline.com that Jon and Sambora have not spoken since April and talk of an intervention is way off the mark. "It's disheartening that it has come to this. Richie is healthy. He is not drinking. He is sober. Indeed, he is the one who helped Jon's daughter after she was arrested in November and Jon clearly wanted his daughter to get the same help that worked for Richie ." The source added, "For someone to suggest that Richie needs to leave Hollywood in order to preserve his health, it's absurd." The one thing that is certain in this cold war -- relations between Jon and Sambora are at an all-time low and a reunion seems a long way off.
Article continues below advertisement
"Six weeks ago, he and Richie had a two-hour call to patch things up, but when Jon made it clear that he would not take him back before he went into rehab, it was a deal-breaker.
"Richie had his heart set on being back for the tour dates in New Jersey -- the talk did not end well."
The insider said that Sambora's inner circle is "very concerned that he continues to drink in excess.
Sambora's friends are urging him to move "away from the Hollywood scene" and "back to the East Coast" to help care for his aging mother, the source said.
The band's manager has confirmed the guitarist's departure, saying that "there were a lot of well-documented problems, so this was the best decision for now."
According to sources close to Sambora, however, the issue is not his health, but rather that "Jon constantly belittles Richie."
Sambora did not make a number of appearances on the current Because We Can tour.
The lothario musician has been in the past for 30 years, and famously been in high-profile relationships with Cher, Heather Locklear and Denise Richards.