Victory For Paula Deen! Sexual Harassment & Discrimination Lawsuit Dismissed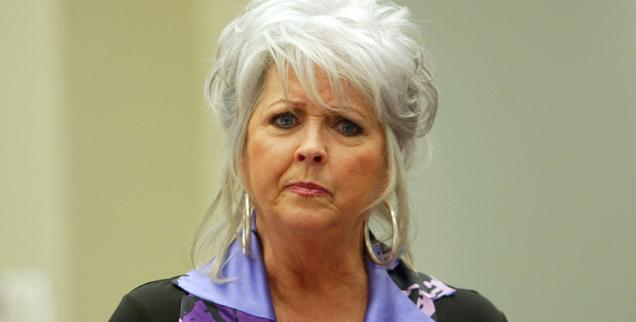 Article continues below advertisement
Six months later -- and after Paula was fired from her gig at The Food Network because of all the negative press surrounding the lawsuit -- the United States District Court for the Southern District of Georgia ruled an "agreed order of dismissal with prejudice."
In other words, sounds like there might have been a settlement.
"Pursuant to the agreement of the Parties, it is HEREBY ORDERED that these proceedings are dismissed with prejudice and without any award of costs or fees to any party," the documents read.
Jackson filed the lawsuit against Paula Deen Enterprises, claiming a shocking pattern of alleged racism, including the use of the 'N word', sexual harassment and infliction of emotional distress and assault while working at Uncle Bubba's Oyster House. Deen's brother, Bubba, who is named in the lawsuit along with Deen, ran the restaurant that Jackson worked at.