Exclusive
Amanda Bynes' Parents Will Plead With Judge: 'Grant Temporary Conservatorship Or Our Daughter Will Die'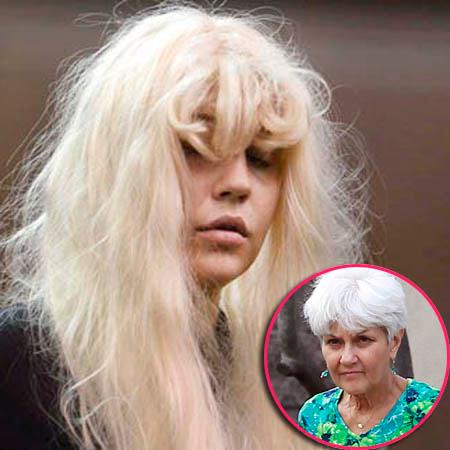 Amanda Bynes' parents, Rick and Lynn, plan on telling the judge overseeing the bid to become the temporary conservator of the actress that their daughter will die if it's not granted, RadarOnline.com is exclusively reporting.
The temporary conservatorship hearing is scheduled to be held on Friday morning, in Ventura County. The judge has indicated that he would like to speak to Amanda in person, and she is expected to attend the proceedings.
Article continues below advertisement
Rick and Lynn "plan on telling the judge the only hope they have to save Amanda, is if a temporary conservatorship is granted. It's clear to anyone that Amanda has been on a downward spiral for the past several years, and she hasn't been able grasp reality," a source told Radar.
"Unless Lynn Bynes is given conservatorship, she believes that Amanda will die. This is the only way Amanda will get the help she needs. She isn't in the right frame of mind to do it herself."
27-year-old Bynes was placed on a 5150 — a psych hold because someone is said to be a danger to themselves — after starting a fire in the driveway of a stranger in Thousand Oaks, Calif. two weeks ago.
As Radar was first to report last week, a judge denied the troubled starlet's appeal to be released from an involuntary psych hold at mental health facility in Ventura County, California.
If the judge denies Lynn's petition, Bynes will likely be released from the mental health facility by Saturday.
Stay tuned to RadarOnline.com for further developments on this story...