Paris Jackson Transferred to 3rd Hospital Since Suicide Attempt, In Same Medical Center Where Dad Michael Died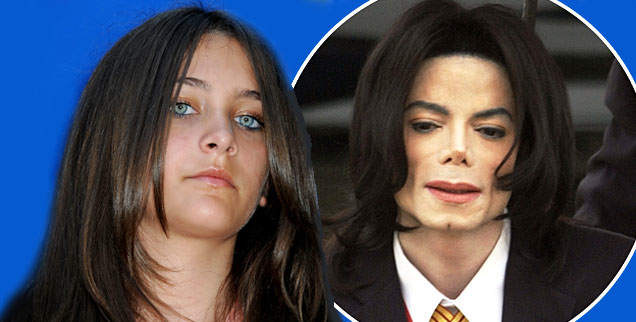 Paris Jackson was moved to yet another medical center on Saturday, RadarOnline.com has learned. It's the very same medical center where her father was pronounced dead on June 25, 2009.
The troubled teen was initially taken by ambulance to the nearest hospital following her suicide attempt in the pre-dawn hours on Wednesday. The next day she was moved to a renown pediatric hospital, and late Saturday, she was transferred to the major Los Angeles facility where she'll be getting further treatment.
Article continues below advertisement
The sad irony of Paris' current location isn't lost on anyone who is concerned about the singer's only daughter.
"She is so stressed out, by school and the ongoing lawsuit that keeps the horrible way her father died fresh in her mind," a close family friend told The Daily Beast . "It's coming up on another year where Michael is gone and as she gets older, I thinks she misses him more and regrets never having the chance to ask him questions that he only he could answer."
As RadarOnline.com has been reporting, Paris is having to relive her dad's tragic death through her involvement with the wrongful death action her grandmother Katherine Jackson -- naming Paris and her brothers as co-plaintiffs -- filed against AEG. It has been the cause of considerable emotional distress for the teen.
The trial continues, this week, and AEG lawyers have not revealed if they will attempt to call Paris as a witness.
If you, or anyone you know, is struggling with thoughts of suicide, please immediately seek help - you can speak with a skilled, trained counselor at a national Suicide Prevention Lifeline crisis center in your area, anytime 24/7 - call 1-800-273-TALK (8255).