'Teen Mom 3' Star Katie Yeager Slams MTV Alumna Farrah Abraham For Making XXX Tape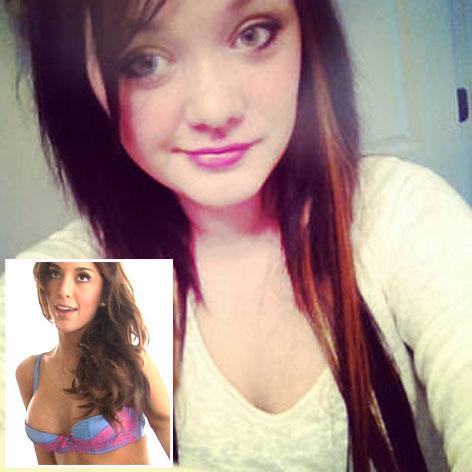 Article continues below advertisement
"Me: great, were gonna go on this trip, get kidnapped, held up for ransom, a 1mill each. Katie: least we didn't have to make a porno!" Briana tweeted.
While one source close to the new girls tells RadarOnline.com that all of the different Teen Mom casts get along, this conversation doesn't make it sound like they are all on friendly terms.
"They are in such similar situations with not only being teen parents, but also being on a reality show about it, that they all kind of relate on that level," a source said in an interview with RadarOnline.com.