Eat At Farrah's? Abraham Says She Wants 'To Run A Very Successful Restaurant Chain'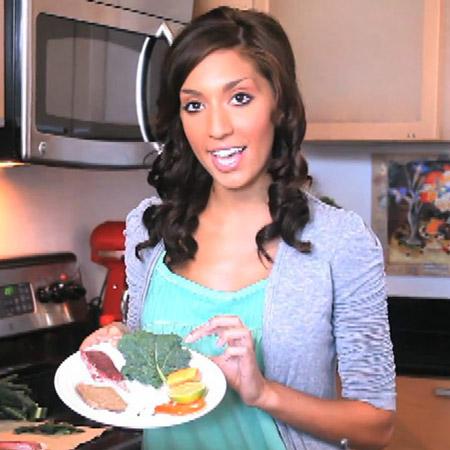 The girl with no reservations might have to start taking some, if things go her way.
Farrah Abraham tells Gawker that after this summer, she's enrolled in business school this autumn, in the hopes of jumpstarting a culinary career.
"I'm taking two economics classes -- one for international economy and one for the US economy. Also Contemporary Business Practices, Principles of Marketing," the sexy reality star said. "I hope to run a very successful restaurant chain and do other endeavors."
Article continues below advertisement
The 22-year-old reality star -- and star of the sex tape Farrah Superstar: Backdoor Teen Mom -- said her favorite chain is "a new one called Freshies.
"I like raw or healthy, natural foods with no hormones," the Teen Mom said.
Fans of Farrah won't be starved of new reality TV fodder, as the mother-of-one said she still plans to continue working in front of the camera as well with a "docu soap" that will chronicle her journey from Teen Mom to adulthood.
"The working title is Finding Farrah -- from Teen Mom to adulthood, where she is now?" Abraham said. "A lot of people admire my strength through the bad press and they want to see how I could get through it."