I Spy? Bethenny Frankel Thinks Jason Hoppy Is Keeping An Eye On Her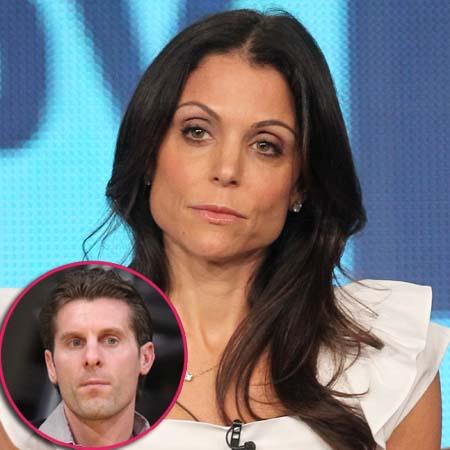 Are private eyes watching Bethenny Frankel?
The sexy reality star, who continues living with her estranged husband Jason Hoppy in their four-bedroom, $5 million New York City apartment. (Yes, we thought of The War of the Roses as well.)
The former Real Housewives of New York star -- concerned Jason's keeping close tabs on her for their upcoming divorce proceedings -- has "locked the door to her bedroom so he can't get inside," an insider told Life & Style.
Article continues below advertisement
Another source said, "Bethenny's room is her only sanctuary in her apartment that she has now. She wants and needs privacy."
Jason's parents frequently stay with the former couple, who have a 2-year-old daughter named Bryn, adding to her paranoia about how much of her behavior is being tracked.
"They are there a lot when Jason and Bethenny are both there and stay for days at a time," the insider said. "Jason's made her uncomfortable in her own home."
The insider said that Jason has also spent $100,000 to have a forensic accountant analyze the Skinnygirl's finances in hopes of a proper -- and profitable -- payout.