Bethenny Frankel Back In Court Behind Closed Doors With Estranged Hubby Jason Hoppy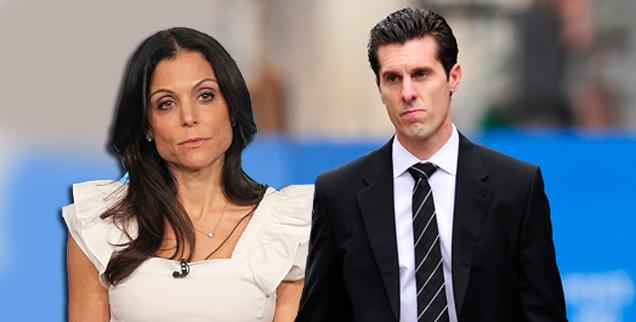 Bethenny Frankel headed back to court on Friday in her on-going divorce battle from her husband Jason Hoppy, in another effort to end her failed marriage!
The estranged couple appeared in a New York City courthouse on Friday morning and to hash out more details in their bitter situation behind closed doors In Touch Weekly reported.
Their fight revolves around custody of their two-year-old daughter, Bryn, with both Bethenny, 42, and Jason, 41, asking for sole custody.
Article continues below advertisement
Bethenny filed for divorce at the beginning of the year, and Jason has asked the court to have the Skinnygirl mogul give him "exclusive use" of their NYC apartment, as well as pay for his and Bryn's medical bills and his lawyer fees.
Jason has been spotted still wearing his wedding ring -- a move that Bethenny believes is just a cry for sympathy.
"Bethenny just can't understand why Jason is still wearing his wedding ring! It makes absolutely no sense to her because they have zero plans for reconciliation."