Please Read The Entire Menu To Me! Outrageous Dining Requests Of The Stars Revealed By Hollywood Restaurant Workers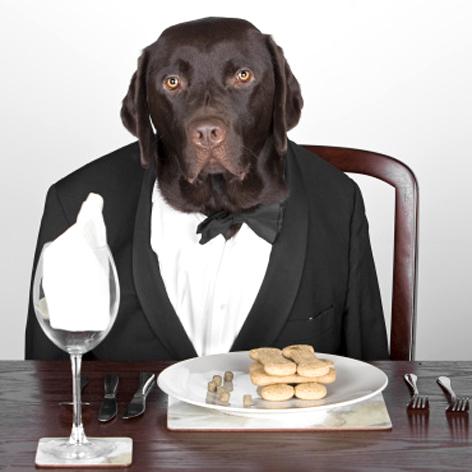 Article continues below advertisement
And one celebrity who frequents the Hollywood hotspot regularly, insists on having the entire menu read to him every time he comes in, prompting the staff to question his literacy.
Veganism is trendy in Los Angeles, to the point that one star asked to have a steak made and served to him in the restaurant's private dining room so he could keep up the pretense of being a vegetarian! Another star demanded a vegan tasting menu, but also insisted on feasting on the far-from-vegan delicacy of foie gras.
Stars will do anything for their kids – even ask the chef to prepare beef tenderloin in the shape of an elephant for her son's third birthday.
And while the Hollywood Reporter tracked down those demands, perhaps the best ever was uncovered by Radar. An A-list celebrity brought his young daughter into one of L.A.'s top restaurants, along with the crew from his new movie. This eatery features one of America's best chefs and the food is outrageously good.
With everyone excited to taste the delicacies, the star ordered a grilled cheese for his daughter (certainly not on the menu)!
But it gets worse.
After a pause, the A-list movie star then told the waiter that he was ordering grilled cheese for everyone with him and that's all they were going to have!
Employees from the restaurant hustled to a local grocery store for the bread and American cheese and several years later they still were telling the story to (a few select) diners!