Meat-Free And Famous! Celebs Who Have Gone Vegan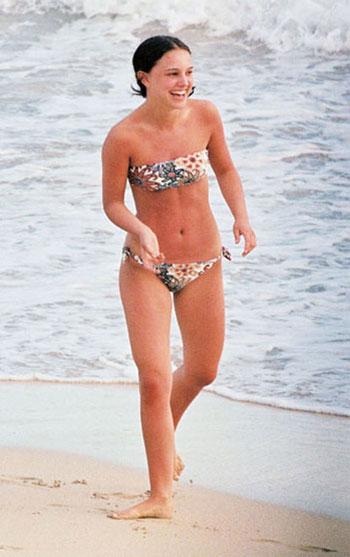 Bill Clinton recently revealed that after years of eating meat, he decided to go vegan last year because of dietary reasons due to his struggle with heart disease, but the former President isn't the only famous face who has shunned off animal products!
"All my blood tests are good, and my vital signs are good, and I feel good, and I also have, believe it or not, more energy," he told the L.A. Times about his decision to change-up his diet.
Article continues below advertisement
From Alicia Silverstone and Natalie Portman to Ellen DeGeneres and Portia de Rossi, Shape Magazine is honoring Hollywood stars who follow a vegan diet in a special fitness feature.