Get Over It! 'Bitter' Taylor Swift 'Really Irked' With Ex-Boyfriend John Mayer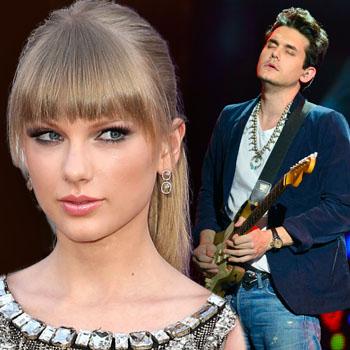 Article continues below advertisement
Taylor got her way according to the report, but she wasn't happy about the whole evening.
"John just being there irked her," another source said, and revealed that Taylor "was just really bitter that night."
Taylor and John dated in 2011 and true to form, she later penned the song Dear John about their failed relationship.
The evening was an all-around disappointment for Taylor, who was nominated for five awards and didn't win in a single category.