Jackson's Attorney Continues To Defend Michael - Testifying At Wrongful Death Trial, Believes Lawsuit 'Absolutely Has Merit'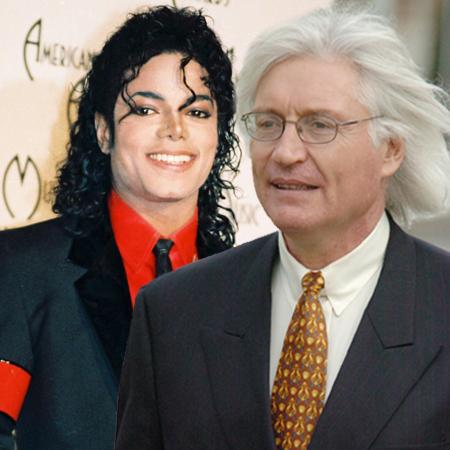 Michael Jackson's criminal defense attorney, Tom Mesereau, is continuing to fight on behalf of his late client — and as part of his ongoing defense, he will be testifying in support of Katherine Jackson during the upcoming trial for her wrongful death lawsuit against concert promoters AEG Live, RadarOnline.com is exclusively reporting.
"I'm on the plaintiff's witness list because AEG Live plans on bringing up the 2005 molestation trial in which Michael Jackson was completely exonerated. I will be explaining to the jury that Michael was found not guilty on 10 felony counts involving allegations of child molestation and abuse," Mesereau tells Radar. "Michael had a very strong reputation after the criminal trial and everywhere I went and spoke, people were always coming up to me offering their support - everyone was extremely positive."
Article continues below advertisement
As previously reported, jury selection for the $40 billion lawsuit began Monday in Los Angeles. Katherine Jackson contends that AEG Live were negligent by hiring Conrad Murray, to be her son's personal physician for his upcoming tour.
Jackson died just two weeks before the This is It tour was set to have kicked off at London's O2 arena in the summer of 2009 – it was to be the Thriller singer's much anticipated comeback.
In November 2011 Murray was convicted of the involuntary manslaughter of Jackson, and was sentenced to four years in county jail.
AEG Live asserts that Murray had been Jackson's personal doctor before they hired him - and that the employment contract was never actually signed off on.
When asked what Michael would have thought about his mother and children, Prince and Paris testifying at the trial, Mesereau said his late client would not have wanted them thrust into the media glare, but that he would have understood the need to seek justice.
"Of course Michael wouldn't want them to be in the media spotlight," he says. "However, Michael loved his mother and I think he would have understood her need to go through with this. I'm sorry that the children and Katherine have to go through this ordeal, but it's very important to them and I fully support them. This lawsuit absolutely has merit."
Jury selection could take three weeks, with the trial potentially lasting up to three months.