Kim Kardashian Arrives At Court For Divorce Hearing, Kris Humphries Not There: What's Really Going On?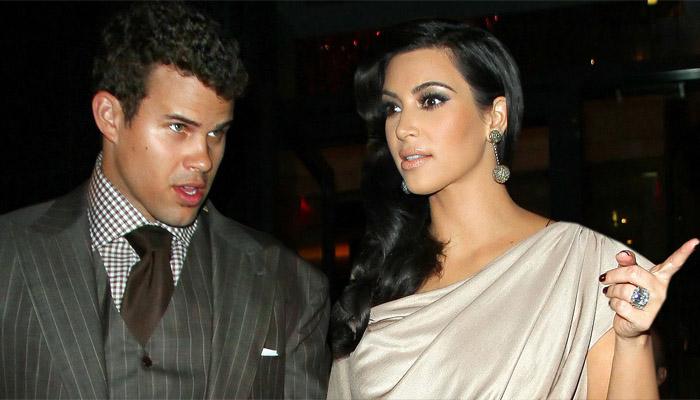 UPDATE 3:09 pm EDT: The settlement conference has just ended. Kris Humphries' attorney Lee Hutton emerged from the courtroom and said trial is set for May 6. Kim Kardashian and her attorney Laura Wasser remained in the courtroom.
UPDATE 1:55 pm EDT: Kris Humphries' lawyer left the courtroom for a short break. As the door opened, RadarOnline.com spied Kim Kardashian sitting in the jury box!
UPDATE 1 pm EDT: The parties are behind closed doors in court. Kim is there with her lawyer Laura Wasser and Lee Hutton is in the courtroom representing Kris. The judge is Hank Goldberg and this appears to be the only matter on his calendar this morning.
Article continues below advertisement
Kim Kardashian arrived at court in Los Angeles on Friday morning for a settlement conference in her divorce from estranged husband, NBA star, Kris Humphries, and RadarOnline.com is reporting he won't be in court for the proceedings because the Brooklyn Nets are playing the Indiana Pacers later in the day.
Kanye West's baby mama wore white slacks and a long silver tunic, as she was escorted into the courtroom through a private hallway. The courtroom has been closed to the public for the settlement conference, which is routinely done.
Humphries maintains he was duped into marrying Kardashian under false pretenses and wants the marriage annulled. The reality star has vehemently denied Humphries claims, and wants the judge to grant her a divorce.
The divorce trial is scheduled to begin on May 6, unless a settlement in hashed out in court today, which is highly unlikely according to our sources.
Story developing....