Jessica Simpson: I've Only Gained Half The Weight I Did With First Pregnancy'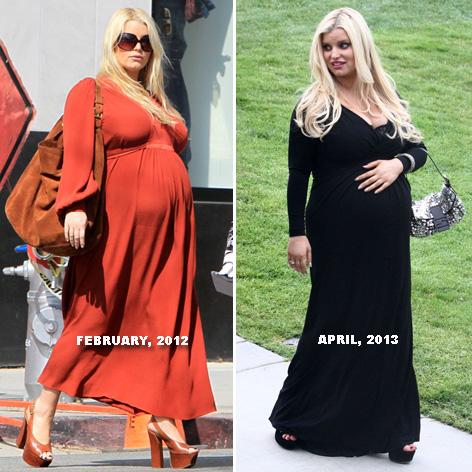 Article continues below advertisement
"I've only gained half of what I did in my first pregnancy!"
Jessica, 32, said that she wasn't as careful last time.
"With my first pregnancy I really let go. I felt like I deserved to eat whatever I wanted," she told People magazine.
As Jess and her fiancé Eric Johnson prepare for baby #2 she says that even her clothes are different during this pregnancy.
This time around I've been less about the fashion and more about the comfort. With Maxwell I tried to wear heels the whole time but it hurt my knees. Now I'm wearing more flats."