Oh, Really? NBC Denies Matt Lauer's Days Are Numbered At TODAY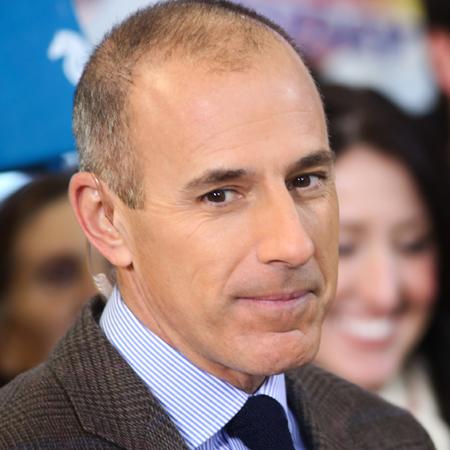 Not surprisingly, NBC executives are flat out denying that the future of highly-paid TODAY co-host Matt Lauer is in jeopardy at the fledging morning show, as rumors continue to swirl that the Peacock Network is courting CNN darling Anderson Cooper to take Lauer's job.
"Matt Lauer is the best in the business. We want him in the 'Today' show anchor chair for many years to come," TODAY'S Executive Producer Alexander Wallace said in a statement Wednesday in an effort to control the ongoing P.R. nightmare that continues to envelope the once dominate program.
Article continues below advertisement
As RadarOnline.com previously reported, according to Deadline.com, the CNN news hero and daytime talk show host has been approached by NBC to fill the shoes of Lauer, who has suffered bitter backlash ever since he allegedly drove Ann Curry from the hot seat – causing a mammoth ratings slide and putting his $25 million salary at risk.
NBC executives reportedly reached out to Cooper to take the coveted morning show role by the end of the year and even informed Lauer to get his approval – which he did not give – and instead reportedly made a surprise call to Anderson to voice his disgust!