Exclusive
Justin Bieber Orders His Pals Not To Trash Selena Gomez, Despite Her Jabs At Him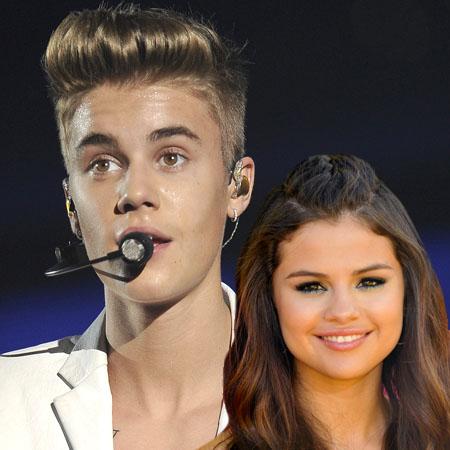 Justin Bieber is more than aware that his ex love Selena Gomez has made a few jokes at his expense since their breakup but he's ordered everyone close to him NOT to fight back, RadarOnline.com has learned exclusively.
As Bieber, 19, has struggled with some unflattering press lately, it was the breakup with Selena, 20, that hit him the hardest. And she didn't make it any easier for the star during her recent appearance on David Letterman's show.
Article continues below advertisement
"Now, the last time he was on, he and I got into a conversation and he said something and I said something, and then he said something and I said something, and I made him cry," the talk show host quipped to Selena.
"Well then, that makes two of us," Selena answered, drawing laughs.
Selena and Justin dated for nearly two years before breaking up just before New Year's Eve while vacationing in Mexico together.
And she has taken a few other subtle shots at her ex, including one on Chelsea Handler's talk show.
But don't expect the Biebs to trash her.
"She's been bashing him but Justin has ordered everyone around him not to fight back," said a source.
"He told his friends and everyone else about Selena, 'she's off limits,'" the source told Radar. "He told everyone to leave her alone.
"He doesn't want to fuel the fire and he just doesn't want it to be that way with her. 'I don't want anyone saying anything negative about her,' is what he told his pals."
Bieber collapsed on stage in London earlier this month and has had some choice words on Twitter toward his critics.