Catch Her If You Can! On The Lam Fraudster Facing 12 Felonies For Conning Millionaires Out Of Their Homes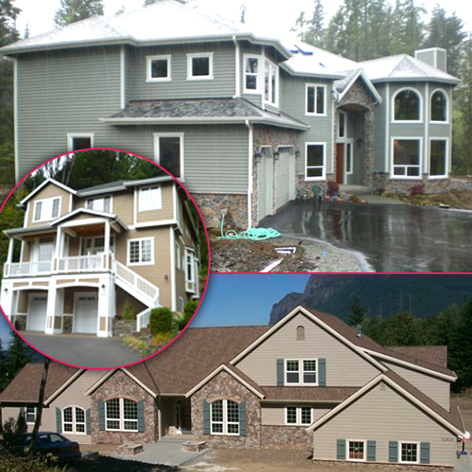 A Seattle fraudster is on the run after spending years squatting in mini-mansions, costing the owners hundreds of thousands of dollars, and RadarOnline.com has details on the elaborate con.
Jessica Carde is charged with a whopping 12 felonies stemming from her luxury pad hopping scheme, in which she reportedly posed as a down-on-her-luck millionaire in order to gain people's trust and in turn, the key to their home!
Article continues below advertisement
The 58-year-old spun a web of deceit after allegedly convincing property owners to let her stay in their million dollar homes under the expectation that she would later purchase them.
Posing as an extremely rich woman who was the victim of identity theft Carde is thought to have defrauded multiple targets.
In charges filed earlier this month, prosecutors claim Carde even went so far as to convince an ailing stroke victim to pay her $140,000 to jump start his brain.
She is also accused of spreading rumors that the man's wife was attempting to kill him in order to gain control over his financial affairs.
It's believed Carde's scamming began in 2006 after the $650,000 home she shared with her husband was foreclosed upon.
Since then she is alleged to have talked her way into living in a series of million dollar homes throughout western Washington.
Authorities claim Carde would suggest lease-purchase agreements, where she would pay small sums of money to the homeowner until she could eventually buy the property outright.
However, she allegedly would never make more than a few payments before claiming her identity had been stolen and therefore her line of credit gone too.
When the homeowners tried to evict her it's charged she filed false police reports against them.
Carde has been charged with four counts of first degree theft, three charges of mortgage fraud, two counts of second-degree theft, one of attempted first-degree theft and two of securities fraud.