Exclusive
Twilight Heartbreak On The Horizon! Kristen Stewart Planning To Dump Robert Pattinson, Says Source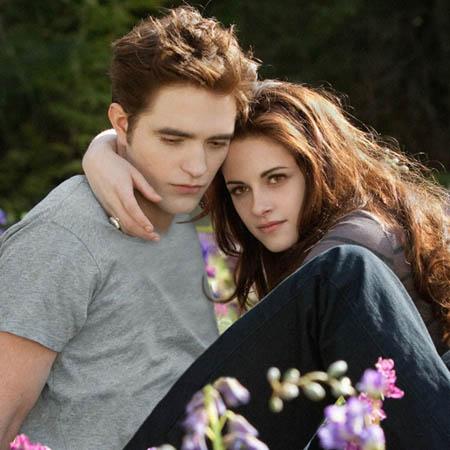 Kristen Stewart is planning to end her rekindled romance with Robert Pattinson, as she believes he is no longer committed to dating her, a source close to the actress tells RadarOnline.com exclusively.
As we previously reported, the On the Road star has been complaining that she feels "neglected" by the actor -- and the source says, Stewart believes the time has now come for both of them to finally admit that it's just not working out.
Article continues below advertisement
Meanwhile, the recently reconciled pair, who split last year after Kristen, 22, was caught in a steamy and very public clinch with her married Snow White and the Huntsman director, Rupert Sanders, are throwing themselves into their work in a bid to delay addressing the inevitable split.
"The truth is, it's really over between them, no matter how hard they try to fix it," the source tells Radar.
"Rob's tried so hard to forgive, but it seems he just can't forget what Kristen did to him and how she publicly shamed him. When he flew to Australia to start work on The Rover their relationship was pretty much in the air. I think the only reason they got back together in the first place was because all they really know is each other.
"But now, Rob seems to be having second thoughts and wondering if it's all really worth it -- and Kristen totally gets that. She was initially annoyed that he wasn't giving it his all, but she realizes that it's difficult for him to get over her cheating.
"Kristen thinks the only thing she can do is just give it up as it's not working," the source reveals. "She's now planning the best way to implicate the breakup."