It's A Boy! Kara DioGuardi Welcomes First Child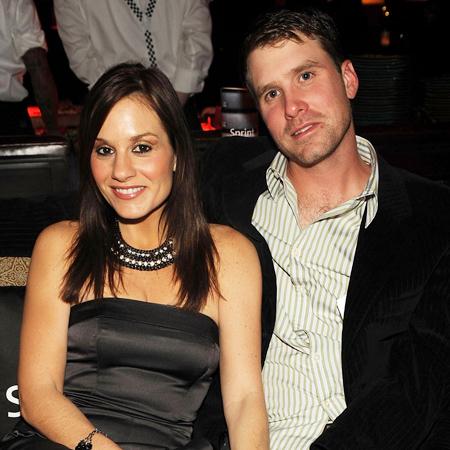 Kara DioGuardi is a mom for the first time!
The Grammy-nominated songwriter, who served as a judge on American Idol in 2009 and 2010, welcomed son Greyson James Carroll McCuddy Thursday in Los Angeles.
The child is the first for Kara and her husband of three years, Mike McCuddy.
Greyson, weighing in at 8 pounds, and 10 ounces, measured nearly 21 inches long. He was delivered via a gestational surrogate who Kara told People had given her "an incredible gift."
Article continues below advertisement
"We made a personal decision to try with a surrogate. I asked someone we knew, a friend. And on the first try, it worked," she said in an earlier interview with the magazine. "We're praying for our surrogate, that she gets through this and that it's as easy on her as it can possibly be, because she's been a gem throughout the whole process."
The 42-year-old DioGuardi, who famously appeared in a bikini on the 2009 season finale of American Idol alongside "Bikini girl" Katrina Darrell, had previously suffered a miscarriage and experienced unsuccessful attempts to get pregnant via in-vitro fertilization.
Fun fact: Kara is a seventh cousin, once removed, of the great Regis Philbin.