Kara DioGuardi Is Going To Be A Mom, Already Has Baby's Name Picked Out!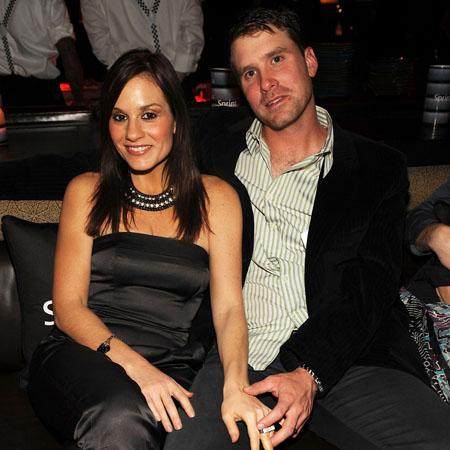 Congrats to Kara DioGuardi! The singer/songwriter and former American Idol judge – whose often spoken of her desire to have a baby – is going to be a mom.
DioGuardi says she and husband Mike McCuddy will welcome their first child via gestational surrogate in the next few weeks.
"We are eagerly awaiting the healthy and happy birth of our son Greyson James Carroll McCuddy," DioGuardi, 42, tells PEOPLE.
Article continues below advertisement
DioGuardi – who struggled with fertility issues and several failed IVF attempts – says the couple decided to explore other means of expanding their family.
In the end, says DioGuardi, "We made a personal decision to try with a surrogate. I asked someone we knew, a friend. And on the first try, it worked."
"We're praying for our surrogate, that she gets through this and that it's as easy on her as it can possibly be, because she's been a gem throughout the whole process," DioGuardi told PEOPLE.
"I've got two people on my mind: her and the baby. She's given us this incredible gift."
DioGuardi – who served as a judge on American Idol on the show's eighth and ninth seasons – married McCuddy in 2009.