Johnny Goes Mobster! Depp Set To Play Whitey Bulger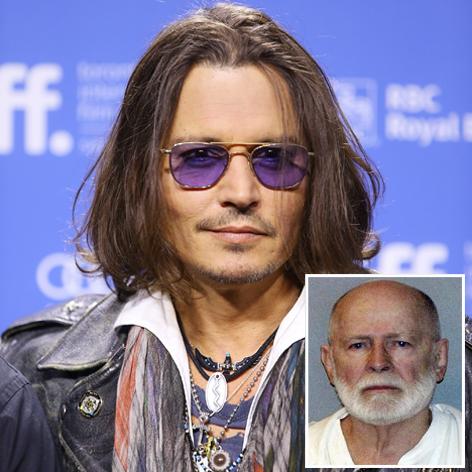 Johnny Depp, who has played a pirate, a cop, an astronaut and a serial killer, has signed on for his next project, starring as notorious mobster Whitey Bulger in a new film.
Academy Award-winning director Barry Levinson will helm the project which is expected to start shooting in May.
As RadarOnline.com previously reported, the legendary Mafia kingpin, who inspired the movie The Departed and was on the FBI's Most Wanted List, was arrested in Santa Monica, CA in 2011, 16 years after he went on the lam.
Article continues below advertisement