Exclusive
DWTS New Season Contestants Sneak Peek - Real Housewife And Complete Train Wreck Among The Names!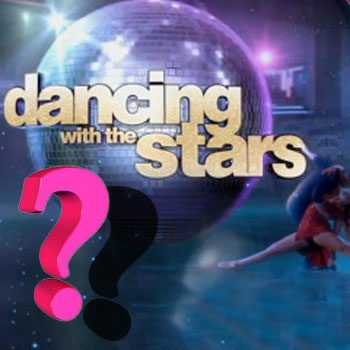 The official unveiling of the latest contestants for the new season of Dancing with the Stars won't be announced until Tuesday, but RadarOnline.com has exclusively learned some of the names that will be competing to lift the coveted Mirror Ball.
It's gearing up to be a stellar season 16 — with a favorite (and outspoken) Real Housewife as well as a train wreck-turned-sober-for-now comic among the new contestants — read on to find out who!
Article continues below advertisement
Real Housewives of Beverly Hills star Lisa Vanderpump will be competing alongside the always outrageous Andy Dick, RadarOnline.com is exclusively reporting - and we can't wait to see him bust out the Foxtrot!
Also along for the ride will be former American Idol star Kellie Pickler, Olympic gymnast Aly Raisman, boxer Victor Ortiz, Baltimore Ravens' Jacoby Jones and another comedian D.L. Hughley.
And, RadarOnline.com can confirm the rumors that have been swirling around for weeks that hunky Sean Lowe of the Bachelor is penciled in to be taking part too — although a source tells RadarOnline.com exclusively it's unlikely he will be named Tuesday as part of the official line up — as producers are still trying to iron out some contractual issues before making the announcement.
Wynonna Judd is another name that's been mentioned, before Good Morning America makes the official announcement on February 26. But RadarOnline.com hasn't had confirmation on the country music star yet.
Meanwhile, someone who looks likely to not be returning is ballroom bad boy Maksim Chmerkovskiy.
The 33-year-old dancer, who has been on the show since Season 2 and was recently seen teaming up with Kirstie Alley on the hit show's All-Stars edition, announced he was about to embark on something completely different.
"BAM! Someone landed in LA LA LAND! So many peeps to catch up with! So much exciting stuff coming up!" he Tweeted on Friday, adding, "#OutWithTheOld," he wrote.