Exclusive
Conrad Murray's Attorney Ordered To Turn Over Criminal File & 'Cooperate With Co-Counsel'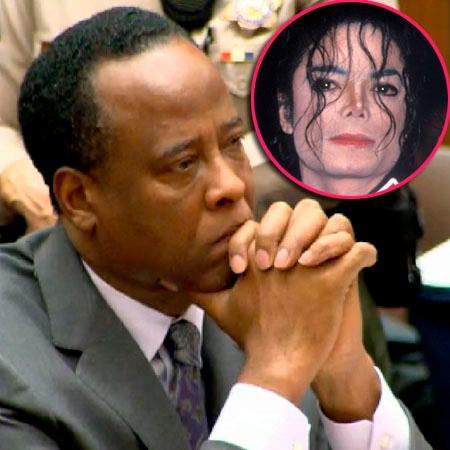 Conrad Murray's attorney Michael Flanagan has formally been ordered to turn over his complete criminal file of Michael Jackson's one-time doctor and to cooperate with the former cardiologist's appellate lawyer Valerie Wass, RadarOnline.com is exclusively reporting.
Wass filed a motion to compel with the appellate court and alleged that Flanagan hasn't returned multiple phone calls, letters, and e-mails made by her.
Article continues below advertisement
EXCLUSIVE DOCUMENT: Read The Court Order Involving Conrad Murray's Criminal File
The court order, which was obtained by RadarOnline.com exclusively, says, "Mr. Flanagan advised the court by telephone that no response to the motion would be filed. Good causing appearing therefore, it is hereby ordered that Valerie Wass' motion be granted as follows: J. Michael Flanagan is ordered to provide appellate counsel Valerie Wass his entire trial file and to cooperate with appellate counsel."
Shortly after the altercation, Wass filed a police report alleging Flanagan's son pushed her. A Los Angeles County Sheriff's spokesperson said it was a "very minor altercation," but that there would be an investigation in to the matter.