'This Will Be Investigated' Michael Lohan Vows After Fake Tweet Accuses Him Of Setting Up Lindsay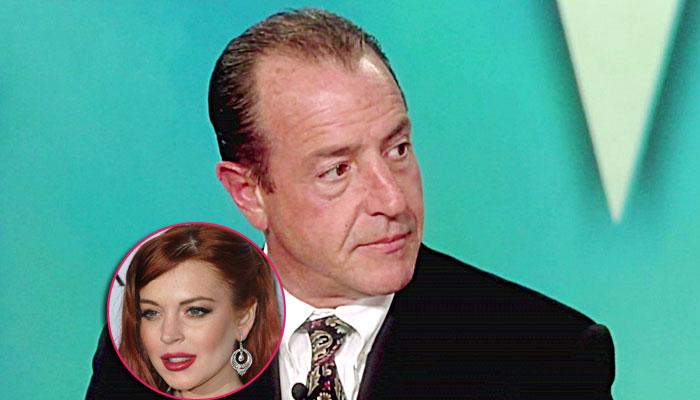 Lindsay Lohan's father Michael vowed a full investigation after a fake tweet accused him of setting up the brawl in a New York club between his daughter and Tiffany Mitchell, a West Palm Beach, FL psychic.
Several tweets, which turned out to be a hoax, came from an account under Tiffany Mitchell's name.
"Truth is, I was approached and hired by Michael Lohan to cause a scene at the nightclub in question to eventually force Lindsay into a treatment facility that Michael Lohan had previously set up. Sorry for the chaos &confusion I've caused," tweeted the person using that account, which has been active for less than a month.
Article continues below advertisement
But Michael was instantly suspicious that his ex-wife Dina was behind it, and he told RadarOnline.com he was gong to take action to discover who really sent the tweet.
"This will be investigated," he told RadarOnline. "If it turns out Dina is behind this, this will go legal.
"I sent her a cease and desist letter the other day. I will have to expand that to 'do not harass or have any contact personally or through a third party.'"
As RadarOnline.com has previously reported Lindsay is facing charges stemming from an altercation with Mitchell, who has hired famed Los Angeles attorney Gloria Allred.
And even with Mitchell's name being used on a Twitter account to slam Michael, it has made the war between Lindsay's parents rage even more fiercely.
Dina recently accused Michael of raping and beating her in the past, producing photographs of herself with a black eye while holding Lindsay as a child.