Selena Gomez Calls Months Since Justin Bieber Bust Up 'Weird' And 'Sad'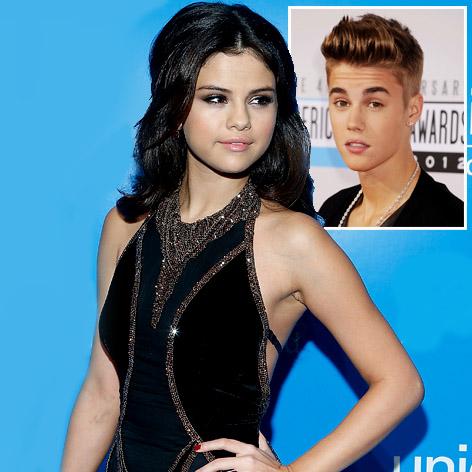 Selena Gomez is opening up, sort of, about life since she and Justin Bieber called it quits.
Performing Saturday night at a concert benefiting UNICEF, Selena introduced her version of the Justin Timberlake song, Cry Me a River, by saying, "I've been through a lot the past few months. It's been weird and sad and cool. This song definitely speaks to me."
Ironically, or maybe not, Biebs performed the same song at a concert a few months ago.
Article continues below advertisement