Exclusive
Kris Humphries Planning On Suing Woman Who Accused Him Of Giving Her Herpes!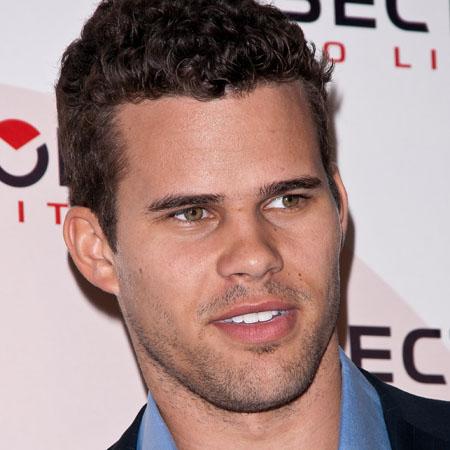 WARNING: EXPLICIT DETAILS
Kris Humphries is planning on suing Kayla Goldberg for defamation and libel after she accused the NBA star of giving her herpes, RadarOnline.com is exclusively reporting.
Goldberg filed a sexual battery lawsuit last year against the Brooklyn Nets player claiming she contracted herpes from him after a one night stand in August 2010.
During a status hearing in a Los Angeles courtroom on Thursday, Humphries' lawyer told Judge Ronald Sohigian that his client planned on filing a counterclaim against Goldberg, and denied having the herpes virus.
Article continues below advertisement
While Goldberg insists he gave it to her and wants the judge to order him to take a blood test to prove that he doesn't have the herpes virus, Humphries maintains that she just filed the lawsuit against him for financial gain.
As RadarOnline.com previously reported, Goldberg had unprotected sex with Humphries in his hotel room.
"Once Kayla Goldberg and Kris Humphries arrived at his hotel room they had sexual intercourse more than once, becoming intimate partners," the court documents state.
MORE ON:
Celebrity Justice
"During their interactions Humphries also performed oral sex on Goldberg….Defendant Humphries did not at any time inform Plaintiff that he was infected with the incurable venereal disease, Herpes Simplex Virus."
Goldberg claims she was "free of any venereal diseases at the time she commenced her intimate relationship with Kris Humphries…Goldberg developed symptoms of herpes about or around four to five days after the first sexual encounter with Humphries," the court docs stated.