Exclusive
Give Kim Kardashian Her Divorce! Kris Humphries' Family Frustrated He's Dragging It Out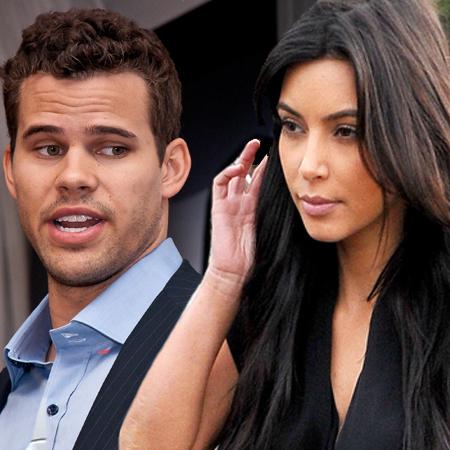 Kris Humphries' family is desperate for the NBA star to settle his bitter divorce battle with Kim Kardashian and an insider exclusively tells RadarOnline.com they're frustrated by his need for revenge.
Kris, 27, turned down a $10 million payoff from Kim, 32, because he's adamant the 72-day marriage was a fraud and he wants it annulled.
"Kris' family finds the entire matter really annoying because they're tired of the negative attention and don't want to be tied to Kim at all anymore," the insider revealed.
Article continues below advertisement
"They just want it to be over."
According to the source, Kris' sister, Kaela Humphries, is particularly frustrated because she feels her career with the Ford Models agency is suffering because of her brother's reputation.
"It's not completely damaging her career, but she does get turned down more than usual because a lot of the agencies are pro-Kim," the source told RadarOnline.com.
"And Kaela has no animosity towards Kim. She loves her brother, but she thinks he's wrong."
MORE ON:
Celebrity Justice
The source continued to say that the family feels the entire thing is fueled by Kris' hunger for revenge — and they don't see it ending in his favor.
"It's gone on too long and it's upsetting for the family to know that Kris is out for revenge," the source said.
"The family doesn't want to be connected to Kim or any of the Kardashians anymore, and they're worried that Kris will get burned in the end."