Judge: Batman Shooting Suspect James Holmes WILL Stand Trial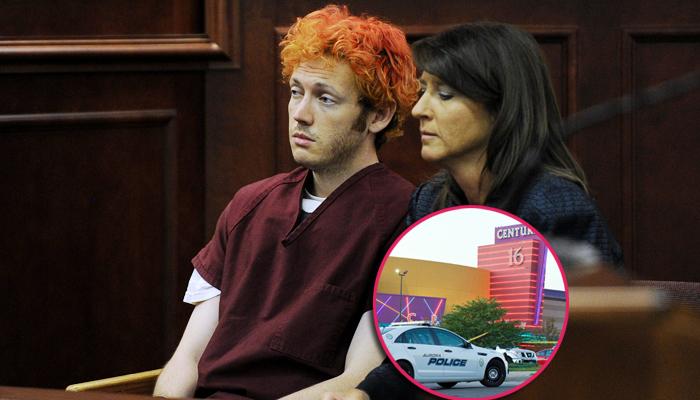 UPDATE: James Holmes arraignment – set for Friday- has been postponed. He's expected to enter a plea to the charges on March 12.
Suspected movie theater shooter James Holmes will stand trial, Colorado District Judge William Sylvester ruled Thursday night, RadarOnline.com has learned.
Sylvester said prosecutors had provided ample evidence to charge Holmes with multiple counts of first-degree murder and attempted murder in the July 20 massacre that left 12 people dead and 70 injured at an Aurora, Colorado theater during a midnight showing of The Dark Knight Rises.
Article continues below advertisement
Based on the late ruling, Holmes' attorneys are expected to request more time when Holmes is slated to enter his plea during an arraignment scheduled for Friday.
Holmes's lawyers, who claim their client is mentally ill, said in court docs Thursday that the 25-year-old is not yet prepared to enter his plea.
Holmes could face the death penalty if convicted of first-degree murder, though prosecutors have yet to elaborate on what type of sentence they're aiming for.
Should Holmes enter a plea of not guilty by reason of insanity -- and be found not guilty under those grounds -- he'd be committed to a mental hospital.
The Aurora incident and December shooting in Newtown, Connecticut have pushed gun control to the forefront of the country's hotbed political issues.