JonBenet Ramsey Murder Shocker: Grand Jury Voted To Indict Parents, DA Refused To Prosecute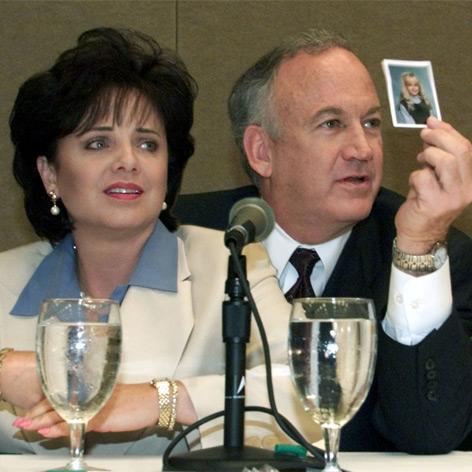 In a stunning revelation from a murder investigation that continues to fascinate, it is now being reported that the grand jury in the JonBenet Ramsey case voted to indict her parents but that the D.A. refused to prosecute.
On October 13, 1999, Boulder D.A. Alex Hunter announced "I and my prosecution task force believe we do not have sufficient evidence to warrant a filing of charges against anyone who has been investigated at this time."
Article continues below advertisement
What he didn't reveal was that the grand jury had voted to indict both John Ramsey and Patsy Ramsey on charges of child abuse resulting in death, the Daily Camera is reporting.
JonBenet was a six-year-old beauty queen when she was found murdered in the basement of her family's home. She had been strangled and struck on the head.
"We didn't know who did what," one juror told the Camera, "but we felt the adults in the house may have done something that they certainly could have prevented, or they could have helped her, and they didn't."
Former Boulder First Assistant District Attorney Bill Wise confirmed the grand jury's vote to the Camera. "It the indictment names both of them, John and Patsy Ramsey," said Wise, who was Hunter's top assistant for 28 years but did not participate in the grand jury process.
Hunter declined to comment for the article, citing Colorado law, but he does have supporters for his decision not to prosecute the Ramseys, who always vehemently proclaimed they were innocent of any wrongdoing and were officially cleared by Boulder law enforcement officials.
Article continues below advertisement