'It's The Botox!' Kelly Ripa, 42, Reveals The Secret To Her Youthful Beauty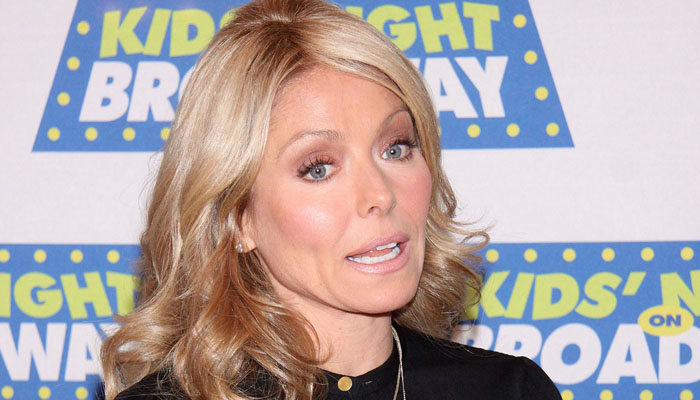 Kelly Ripa isn't bashful about not relying on the natural aging process!
The 42-year-old talk show host, who looks better than most women 10 years her junior, admits to Elle that she indulges in injections, including Botox, to keep her skin from sagging – and RadarOnline.com has the details.
"It's the Botox," Ripa, who maintains that she has never gone under the knife, admits about how she stays sweat free during workouts.
Article continues below advertisement
In addition to getting Botox in her armpits, she reveals that she is gets routine injections on her face as well.
"Every seven months or so my eyelid skin rests on my eyelashes," she explains. "So I feel like it makes my makeup artist's life easier, and it makes my eyes look a little more open on TV, which is where I happen to work right now."
Kelly, who grew up in New Jersey, also revealed to the fashion magazine that she has a little body art that she keeps undercover.