Female NYPD Cop Sued By Widow, Accused Of Driving Officer To Suicide By Sexually Harassing & Bullying Him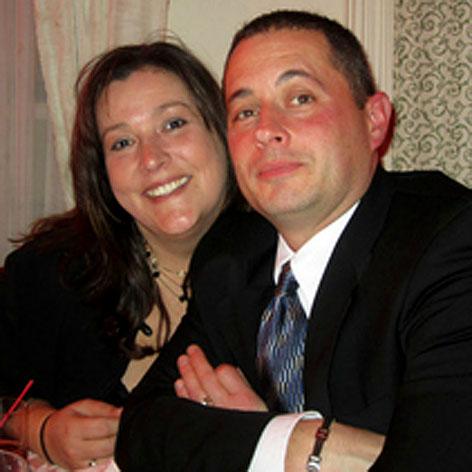 A New York City cop was driven to suicide after his female boss forced him into having sex in return for a favorable work schedule, a bombshell lawsuit filed by his widowed wife alleges.
The court documents allege that officer Matthew Schindler was sexually harassed and bullied by his supervisor Sgt. Christine Hertzel so severely that the 15-year NYPD veteran and father-of-three killed himself on Feb. 13, 2012, the New York Post is reporting.
Article continues below advertisement
Just hours before committing suicide by shooting himself with his service revolver, the lawsuit claims Schindler had begged his boss at the 115th precinct in Jackson Heights to allow him to end the affair or he would kill himself because of the guilt, but she refused.
The court documents allege that Hertzel subsequently reported the affair, and Schindler's threat to end his life, to her captain who then tried to call the officer to "rectify his hostile work environment and persuade him against suicide."
The 39-year-old victim "was made to understand that he would suffer tangible detriment in his job, job assignments, work conditions and future prospects if he did not submit to the sexual advances and demands of Hertzel," according to the legal papers, which were filed in the Queens Supreme Court by Schindler's wife, Gina.
The alleged harassment is stated as occurring from March 2011 until the time of his death, when Schindler allegedly "realized and/or believed he could not escape the continuing sexual advances and demands of Hertzel."
The mourning widow is suing the city, the NYPD and Hertzel for violating her husband's civil rights.