Feud Rages! Brandi Glanville Keeps Swinging At LeAnn Rimes With 'Tweehab' Insult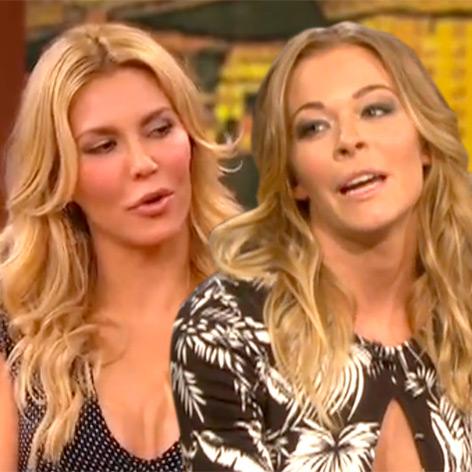 Article continues below advertisement
So, after a month of rehab, was LeAnn able to turn the other cheek after being bashed on TV?
"Wow the texts from my friend," the How Do I Live singer tweeted while the show was airing on the West Coast. "KISSES and KMA," as in, "Kiss My A**."
Of course, the fact that LeAnn couldn't resist staying off the social network wasn't lost on Brandi, who sent out a tweet of her own referring to LeAnn's questionably effective stint in "Tweehab."