Ballas Family In A Huff Over Julianne Hough's Abuse Revelations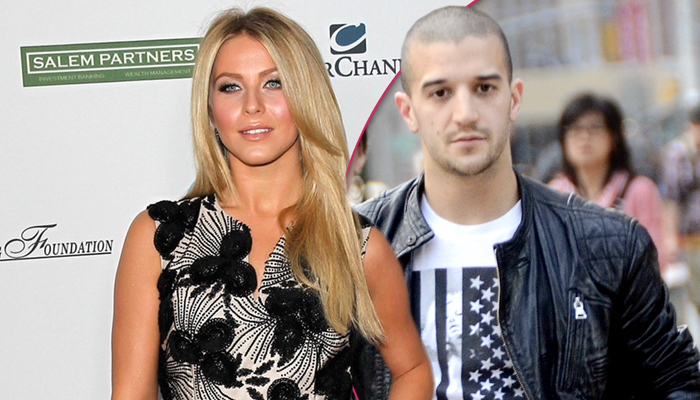 Julianne Hough's recent revelations of abuse have started the dance world's version of the Hatfields and the McCoys, according to a new Star report.
The Rock of Ages star's claims that she was abused -- "mentally, physically, everything" -- during her time living in London as a teenager has ranked the family of her former Dancing with the Stars colleague Mark Ballas, who she lived with during the troubled timeframe.
Article continues below advertisement
Mark's father Corky and his ex-wife Shirley "are livid with Julianne over suggestions that she was abused in the U.K. under their care," a source close to the Ballas family told Star. "At Corky's own expense, he took Julianne into his home and turned her into a world-class dancer.
"Now, he feels like he has been ambushed."
The Footloose beauty, a source said, interpreted Corky's encouragement as abuse, and wound up leaving England prematurely.