Woman Commits Suicide As Foreclosure Agents Walk Into Her Apartment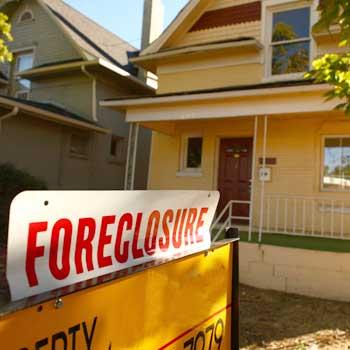 The financial crisis became too much for one woman who tragically leapt to her death just as foreclosure agents beat down her door.
The victim, Amaya Egaña, took her own life by jumping from her sixth-story balcony while a legal team were waiting to foreclose her property.
The representatives from the local court in Barakaldo, Spain were forced to call a locksmith after Egaña didn't come to her door.
Article continues below advertisement