Tom Cruise Takes Over London Shooting 'All You Need Is Kill'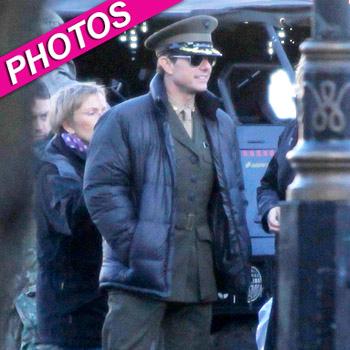 Tom Cruise was back in a military uniform and back in action, shooting scenes for All You Need Is Kill in London's Trafalagar Square on Sunday.
Cruise is starring in a big screen rendition of the popular Japanese science fiction tale of a battle against an alien invasion.
Tom has been in London for nearly three months but until this weekend, most of the filming was done on a soundstage.
Article continues below advertisement