Oh No She Isn't! NeNe Leakes Considers Taking Her Ex Back!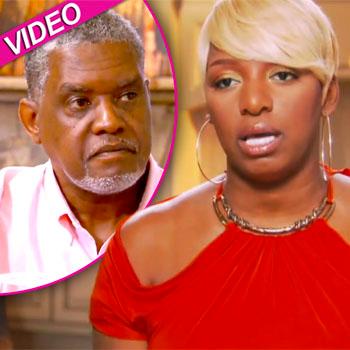 Article continues below advertisement
"We always had a great relationship, and it was very difficult during the time we weren't together so I'm open to it."
But that isn't happening right away. "Gregg's got to prove himself!"
NeNe is hilarious when she talks about going to LA to film her TV show The New Normal and can't resist getting in a dig on her co-star Kim Zolciak.
"When I move into my trailer where Kim was raised, I'm sorry, when I move into my trailer on set."