Johnny Lewis Was Bipolar, Not Drug Addict, Says Legal Expert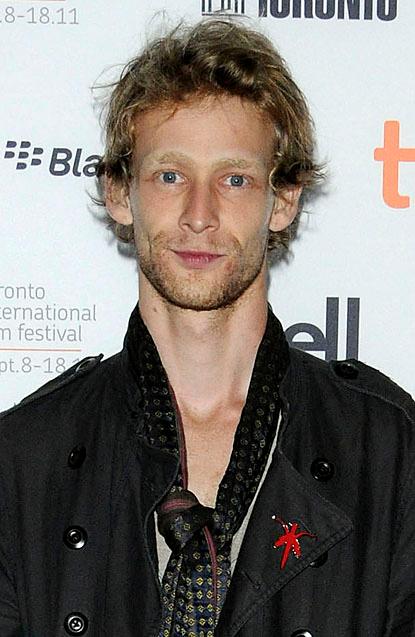 Johnny Lewis was dealing with severe mental illness and was not primarily a drug addict, says Wendy Feldman, a prison consultant who was working with the Sons of Anarchy star, suspected of killing his 81-year-old landlady and assaulting two men, prior to plummeting to his death on Wednesday.
"I met Johnny to work with him on a potential alternative sentence that would keep him out of jail but into some sort of program," Feldman told EOnline "We maintained the relationship for a period of 2 months, but there was such an obvious need for a medical therapeutic approach."
Article continues below advertisement
Lewis, Feldman said, was dealing with "psychopathy or bipolar disorder…something that needed a psychiatrist rather than a therapist. Johnny denied to me he was taking drugs.
"I didn't see that profile. I really saw someone who had mental illness."
Lewis, a Scientologist who had a serious romance with Katy Perry several years ago, was just 28 when he fell from the roof of a house where he rented a room. His landlady, Catherine Chabot Davis was found dead inside the house, along with her cat that had been dismembered.
As RadarOnline.com reported, Lewis had been in and out of jail, was estranged from his parents who had been desperately trying to get him help, and was in a custody battle over his daughter.
"He was brokenhearted about that," Feldman continued. "When he talked about his daughter, he talked about love."
"If anyone can get a lesson out of this tragedy, Feldman said...."He had the diagnosis of very serious mental illness that was not being treated, and that's why it becomes obvious that you're gonna have a tragic end result of some great magnitude."