Michael Madsen In Hospital Following DUI Arrest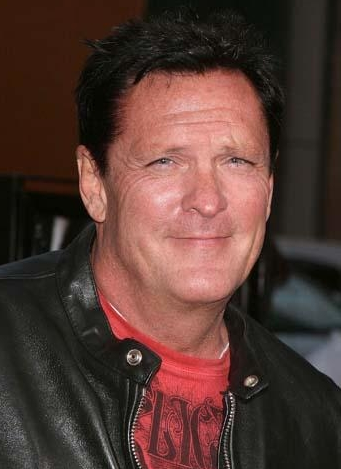 By Jon Boon - RadarOnline.com Reporter
Troubled actor Michael Madsen is in the hospital after being arrested on suspicion of DUI, and RadarOnline.com has the exclusive details.
The Kill Bill star, who was driving a now impounded Pontiac GTO, was spotted driving erratically on PCH in Malibu, Calif. weaving through traffic at around 2:50 p.m.
He was pulled over by cops near John Tyler Drive where the 54-year-old tough guy failed a breathalyzer test. He allegedly blew .20, twice the legal limit of .08.
Article continues below advertisement
Instead of heading straight to jail, L.A. County Sheriff's spokesman Steve Whitmore confirmed Madsen was taken to a nearby hospital for a medical evaluation.
Back in 2008, Madsen was wheeled off to Cedars-Sinai Medical Center where initial reports that he was placed on a 5150 hold were later dismissed by his rep, Liza Anderson.
"Madsen just got off a plane from overseas after a grueling work schedule. He was suffering from food poisoning and extreme exhaustion and basically collapsed," she revealed.
After his medical evaluation, Madsen will be booked for misdemeanor DUI, with bail set at $15,000.
Unbelievably, Madsen was even boozing in his Pontiac GTO – an empty beer bottle was on the passenger seat of the car, which is currently sitting in a police impound.
Michael Madsen Busted For Fight With Teen Son
It's Madsen's second scrape with the law in the last six months. Back in March, he was arrested in L.A. on suspicion of felony child endangerment.
Article continues below advertisement