Dolly Parton Gets Own Slot Machines In Las Vegas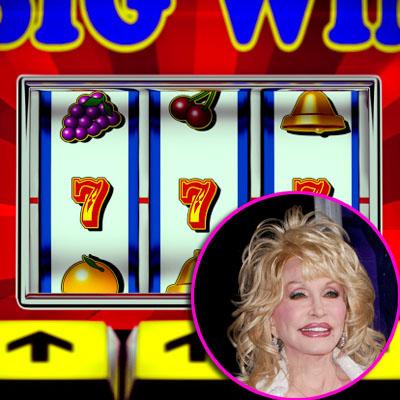 Ever wanted to play with Dolly Parton and get some one-armed bandit time with her?
Well next time you're in Las Vegas you'll get the chance after the country legend announced she's getting her very own slot machine!
Dolly Parton Video Slots as well as Two Doors Down and Nine to Five Spinning Reels will have the effect of being at the front row of one of the buxom blonde's concerts and has interactive juke box style selection and big bonus action.
Article continues below advertisement
Prince Harry Keeps His Clothes On For First Public Appearance Since Nude Photo Scandal
Prince Harry Told Not To Publicly Apologize For Nude Snaps By Prince Charles!
Prince William And Kate Middleton's Royal Trip: Journalists Banned From Asking About Harry