Amanda Bynes' License Was Suspended For Unpaid Tickets, Not Alleged DUI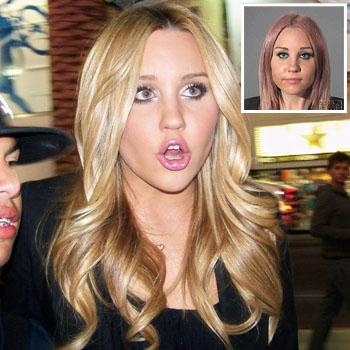 Amanda Bynes was formally charged Friday with two counts of knowingly driving with a suspended license. But the "why" of the suspension wasn't known, until now.
A slew of unpaid tickets was the reason, reports E! News.
Since March 7, the troubled starlet has been ticketed six times -- for infractions including using her cell phone while driving and going through red lights -- and never paid any of the fines or went to court to dispute them.
Article continues below advertisement
The Nickelodeon and Hairspray star was also busted for an alleged DUI April 6, is facing two alleged hit-and-run charges, and there are the two citations she received on Sept. 16 for driving after her license was suspended which led to yesterday's formal charges.
As RadarOnline.com previously reported, Amanda's parents are deeply concerned about her bizarre behavior but she has cut off all contact with them.