Wynonna Judd's Husband Has Leg Amputated After Motorcycle Accident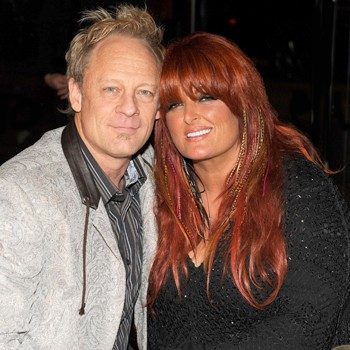 Article continues below advertisement
Moser had surgery on his hand and is now said to have remaining injuries that are "non-life threatening."
"The outpouring of prayer and support from friends, family and fans has been a blessing to both Cactus and I. Cactus is a champion. I love him deeply and I will not leave his side," the singer said in a statement.
Judd has postponed her scheduled concerts in Canada next week due to the accident.
RELATED STORIES: