Celebrity Rhinoplasty Before And After! 10 Stars Who Have Gotten Nose Jobs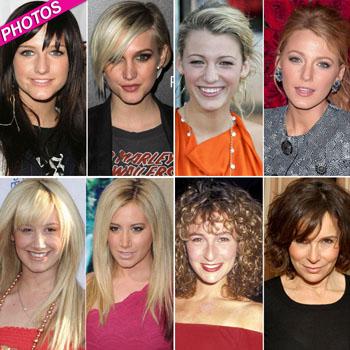 Article continues below advertisement
Ashlee and Ashley have both gotten their noses done! While Simpson's nose transformed so drastically overnight that Jessica's younger sister couldn't really deny rhinoplasty, Tisdale claimed that she got her schnoz re-shaped because of a deviated septum.
Blake Lively and Megan Fox have never addressed their nose job rumors, but all it takes is a few before-and-after photos of the big screen bombshells to determine that the chatter is more than just Gossip.
Which other stars have gotten nose jobs? Find out by clicking here.