River Phoenix's Final Film To Premiere, Nineteen Years After His Tragic Death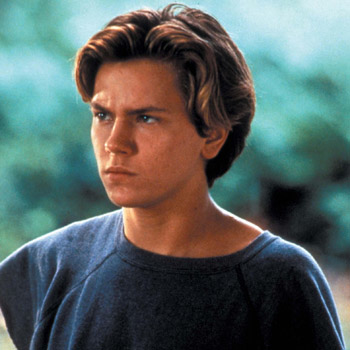 Dark Blood, the last movie River Phoenix was working on when he tragically died, will be unveiled at the Netherlands Film Festival next month.
Director George Sluizer said he'd finished about 80 percent of the movie when the My Own Private Idaho star died at 23 of a drug overdose on Halloween of 1993 at Hollywood's The Viper Room.
In 2010, health problems persuaded the moviemaker to finish what he began via post-production.
Article continues below advertisement
"He had shot about 81 percent and there was enough material to make a suspenseful movie," Sluizer's daughter Anouk told the AFP. "My father had to find a creative solution, about which I cannot say much, as there is an element of surprise."
River's family seems estranged from the finished product, as they released a statement to Deadline.com saying that "Joaquin Phoenix and his family have not been in communication with the director, nor will they participate in any way."