LeAnn Rimes Enters 30-Day Treatment For Anxiety, Stress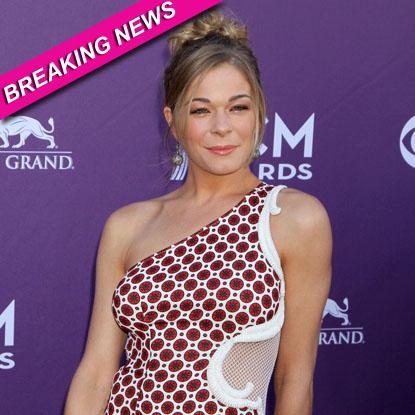 Fresh off her 30th birthday, LeAnn Rimes Wednesday "entered a 30 day in-patient treatment facility to cope with anxiety and stress," according to her rep Marcel Pariseau, who made it clear the issue she's addressing is not food, drug or alcohol related.
"While there will be speculation regarding her treatment, she is simply there to learn and develop coping mechanisms," Pariseau told RadarOnline.com, adding "while privacy isn't expected, it's certainly appreciated."
Article continues below advertisement
The 'How Do I Live' singer, who is married to actor Eddie Cibrian, told the magazine the milestone birthday marks "a time for me to emotionally check out for a second and take care of myself."
The often bikini-clad beauty intimated one of her main objectives will be to manage her emotions better.
"All the things in my life will be there when I get out, but you know what?" Rimes said. "I'm hoping they're not going to affect me as much. I'll have the tools to know how to deal with them."