Connor Cruise Saves The World In First Major Movie Role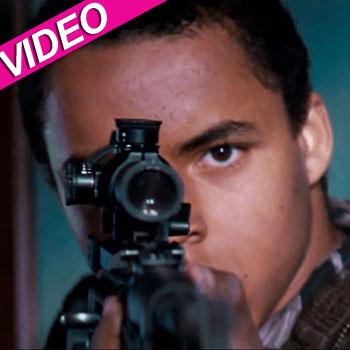 Connor Cruise is definitely following in his dad Tom Cruise's footsteps.
He's seen helping to save the world in the upcoming action-adventure film, Red Dawn.
Connor, 17, has a supporting role in the flick that was shot in 2009 and is a remake of 1984's Red Dawn starring the late Patrick Swayze.
The remake has Chris Hemsworth at the helm and also stars Josh Hutcherson.
Connor - his mom is Nicole Kidman -- has become a hugely successful DJ in the last year but hasn't given up on acting.
Article continues below advertisement