Casey Anthony Is A Free Woman, Off Probation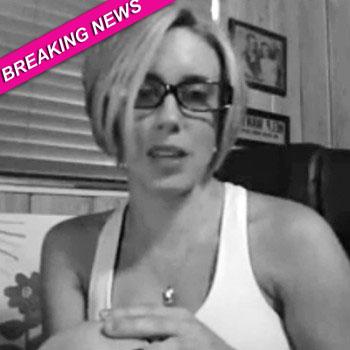 Article continues below advertisement
"Her future plans are the subject of serious deliberation and discussion," her attorney Charles Greene told the Orlando Sentinel earlier this week.
"I have sincere concerns as to her safety."
Casey was acquitted last summer of killing her two-year-old daughter Caylee and although she's free now, she will have to return to Florida in January because she is being sued for defamation by Zenaida Gonzalez.